Radiate Confidence
Steal all my Secrets: Go From filled with self doubt and imposter syndrome to glowing with confidence and conviction in as little as 10 minutes a day
Radiate Confidence
Steal all my Secrets: Go From filled with self doubt and imposter syndrome to glowing with confidence and conviction in as little as 10 minutes a day
Would you really, really like to:
Have confidence to show and take soul aligned action with your soul purpose?
How about doing it 3 times faster without the need to write in your journal for hours?
Or even needing to create another dream board on Pinterest or go round in circles in your head with self doubt?
Sounds good yes!?!
This is how these 3 days go down:
Day One:
I will share the one critical tool that all womxn need to know about to follow their dreams and desires so that they can spend more time doing what they love than spinning so many plates and getting overwhelmed.
Day Two:
You will finally figure out how to use a powerful scientific proven technique to help calm your mind and finally have confidence to take action so that you can get laser focused on what is important and have confidence while doing it.
Day Three:
This is the day you will know why you need to add 10 minutes a day to your daily routine so that you will feel and be more confident every step you take going forward with your soul's purpose.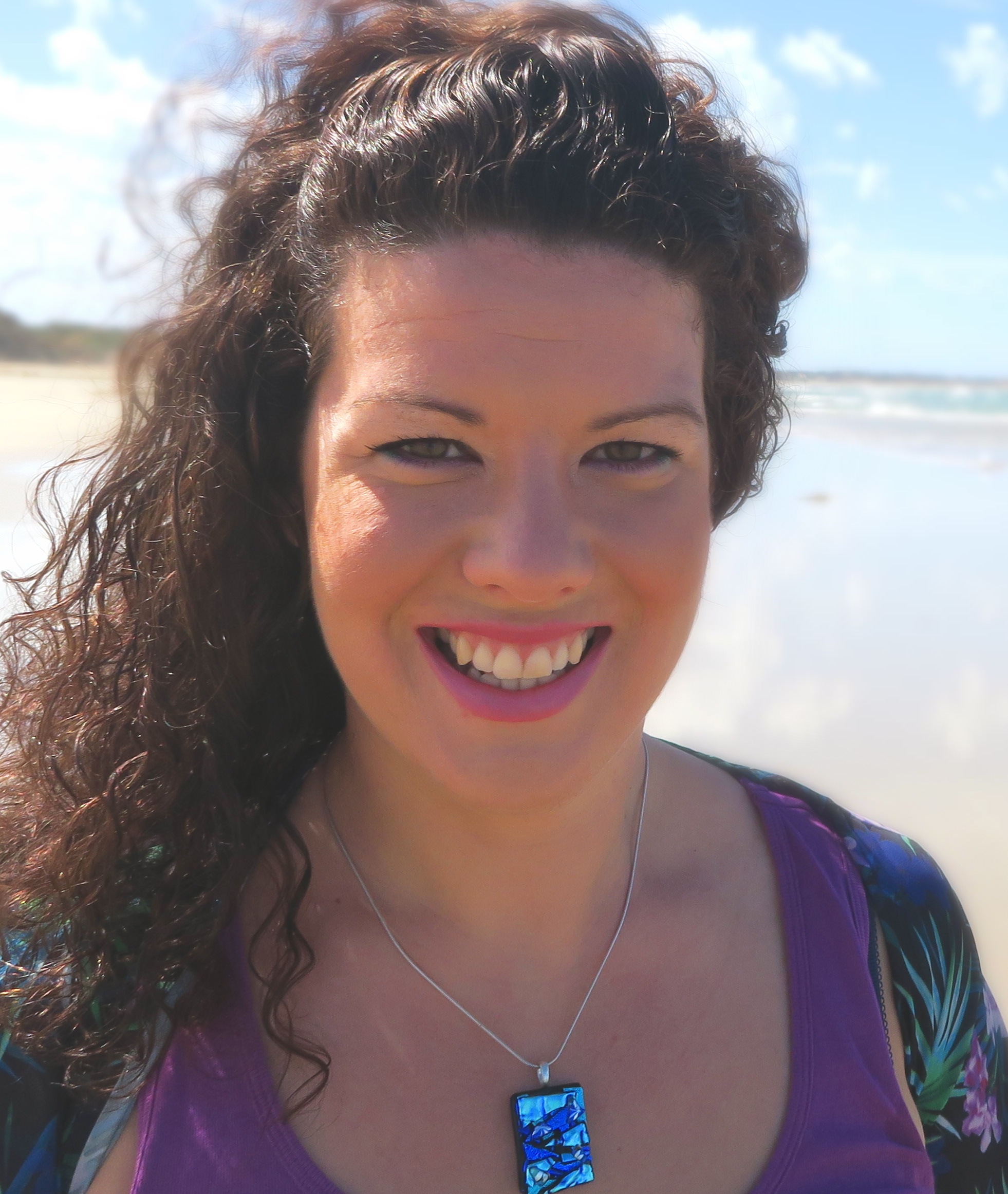 Hi beautiful soul. I'm Alix
I help soulful and passionate womxn go from feeling stuck with doubt to radiating confidence so that they can thrive in their soul's purpose. 
I have been exactly where you are and I know how it feels when you are filled with self doubt, uncertainty and fear to know which way to turn and where to begin. 
My mission is to support you on your journey so that you can step into your power.
I do this by shaking up and shifting limiting beliefs, stories you tell yourself and help quieten those frustrating thoughts that lead to procrastinating and self sabotage.
I support you to tap into your uniqueness and soul purpose by raising your mental, physical, spiritual and emotional wellbeing. Which allows you to connect with your true self and your intuition  to find the answers within.
""Alix helped me with organising my ideas, to get a clear concept on my product idea and how I can be consistent with my process. I have so much clarity and focus, I have now stepped out and got an onsite location for classes I run"
"Alix helped me realize the emotions that were obstructing me to reaching my goals. She gently helped me step by step go through the tired, old, blocking belief patterns and supported me on replacing the new, empowering ones.
"Alix really helped me overcome my fear of putting myself out there after a few yucky experiences on social media. I've never experienced tapping before but it as a lovely and opening experience. I was more motivated to get going."