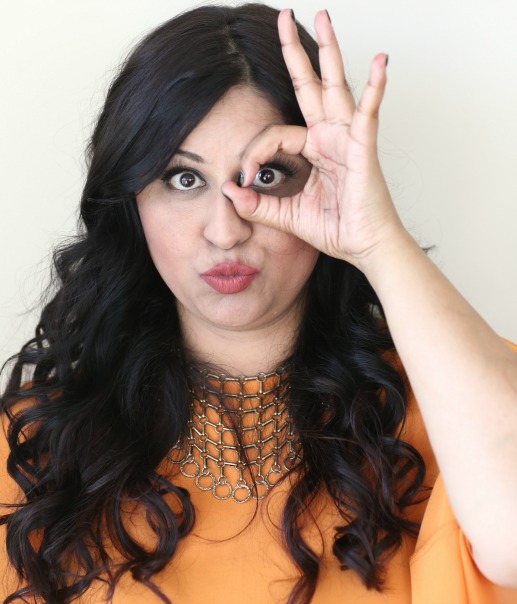 HOW TO CREATE UBER-ENGAGING, HABIT-FORMING MESSENGER BOTS
THAT ENTERTAIN, PERSUADE & SELL
An uber-engaging messenger BOT gets 97%+ open rates & 70%+ click-through rates. This free training will show you the science & psychology behind those BOTS and how to leverage it for your own business.
TODAY @ 2:00 AM
NOT Your Typical Webinar
This is a no fluff, no BS webinar…..bring 2 notebooks and a bucketload of coffee because #mindblown

Bushra Azhar
Founder- The Persuasion Revolution
I teach tiny businesses how to make BIG bucks using the psychology of persuasion.
What You Will Learn On This Free Webinar:
Some of the best psychological tactics on creating uber-engaging messenger bots that hook, persuade and SELL..even if you have zero knowledge & the word BOT makes you want to puke in your purse.
7 strategic uses of messanger bots that will not only allow you to  leverage  The psychological power of The Mere Exposure Effect but also sell…effortlessly & gracefully.
THREE Game-Changing Secrets of BOTS That Sell incuding The BOT Success Fornula that 99% of marketers are getting wrong (and why that ie your window of oppurtunity that you gotta sieze ASAP)
Privacy Policy          Terms of Use          Earnings Disclaimer